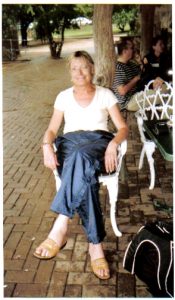 Translation World agency, based in Co. Tipperary, has been in business for more than 10 years. We pride ourselves on being an Irish company offering services primarily to Irish businesses and organizations.
The Managing Director, Ms. Vera Taslova, has been working as a translator and interpreter herself for almost thirty years and is a member of the Irish Translators' and Interpreters' Association (ITIA).
Translation World is registered in Ireland – Company no. 346013.
Should you require translation from or into any language not included in the following List of Languages, please contact us with your enquiry. We are confident that we will be able to find a qualified linguist, no matter how rare the language might be.
Albanian
Arabic
Bosnian
Bulgarian
Croatian
Czech
Danish
Dutch
English
Estonian
Finnish
French
German
Greek
Hungarian
Icelandic
Irish
Italian
Latvian
Lithuanian
Macedonian
Norwegian
Polish
Portuguese
Romanian
Russian
Serbian
Serbo-Croat
Slovak
Slovenian
Spanish
Swedish
Turkish
Ukrainian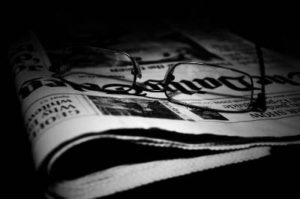 This part of the service is often used by private persons who need personal documentation translated. We provide certified translations for the following documents:
* Birth Certificates
* Marriage Certificates
* Death Certificates
* Diplomas
* Leaving Certificates and all types of school/college degrees
* Divorce decrees
* Extracts from Criminal Register
* Cadastral extracts
* Medical reports
* Insurance certificates
* Curricula vitae
We will stamp, date and sign each page of a translation that needs certification. Translations certified by our agency are accepted by Passport Offices in Dublin and Cork, Registration Offices, embassies and other institutions.
Customers who live locally (Nenagh, Thurles, Roscrea) can avail of our collection and delivery service.
If you are a professional translator or interpreter, please send your CV with all details to vera@translationworld.ie or to vera.taslova@gmail.com. We will reply to all applicants.
We will store your details in our database and ask you to do a short test translation. Successful translators will be emailed a Confidentiality Agreement and asked to sign it and return to us by post / email prior to their first assignment.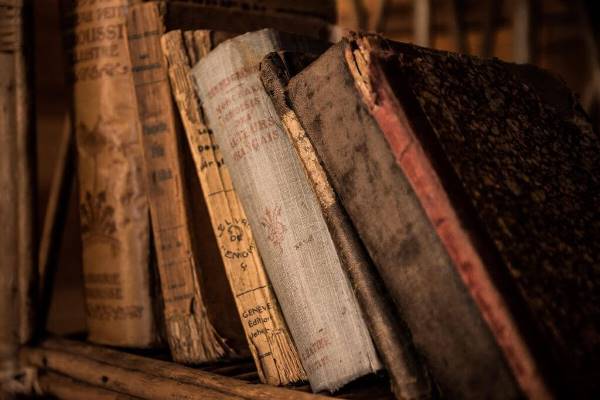 Translation World,
Lough Isle, Kilcommon,
Thurles, Co. Tipperary, Ireland.